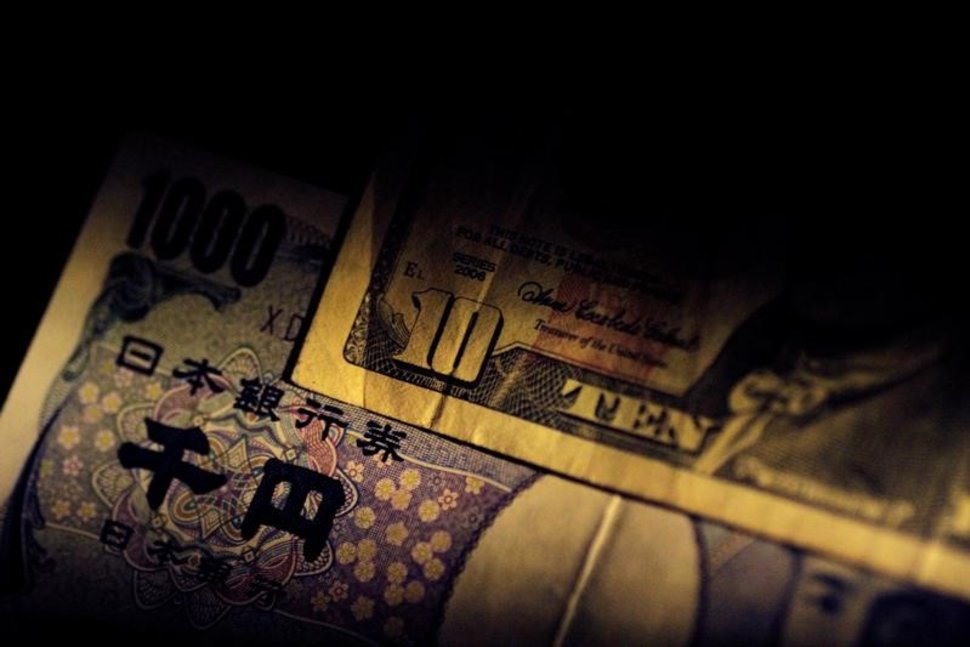 Mar 26 2018
Yen Remains High Against the Dollar amid the Fears of a Global Trade War
The Japanese Yen opened stronger against the yen amid the fears of a trade war, and investors monitoring cronyism scandal dogging Japan's premier.
The US dollar fetched 104.78 in early Asian trade as compared to 104.85 yen in New York late Friday.
The firmness of yen comes after the US president Donald Trump unveiled new tariffs on Chinese imports, what is termed as a trade war, and after Japan was left off the list of the countries temporarily exempt from steep new tariffs on aluminum and steel imports.
"DO NOT COPY" Above Currency Analysis, Prepared & All Rights Reserved By Zulfiqar Motors Co., Ltd