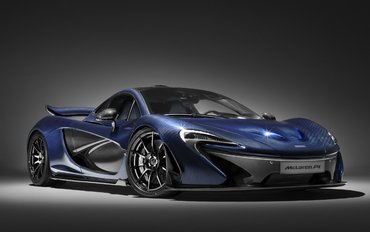 Jun 07 2017
Glen Cove: Auto Show Raises Money for Diabetes Research
Many car enthusiasts came to attend classic cars auto show in Glen Cove on Sunday. They came to check out a collection of classic cars on the event. It was all to raise money for Diabetes research.
Variety of cars was on display. According to a report, Porsches, Lamborghinis and even a McLaren were on display at the Gold Coast Concours/Bimmerstock auto show.
Raised money from the auto show will go to a Diabetes Research Institute.
"DO NOT COPY" Above Currency Analysis, Prepared & All Rights Reserved By Zulfiqar Motors Co., Ltd