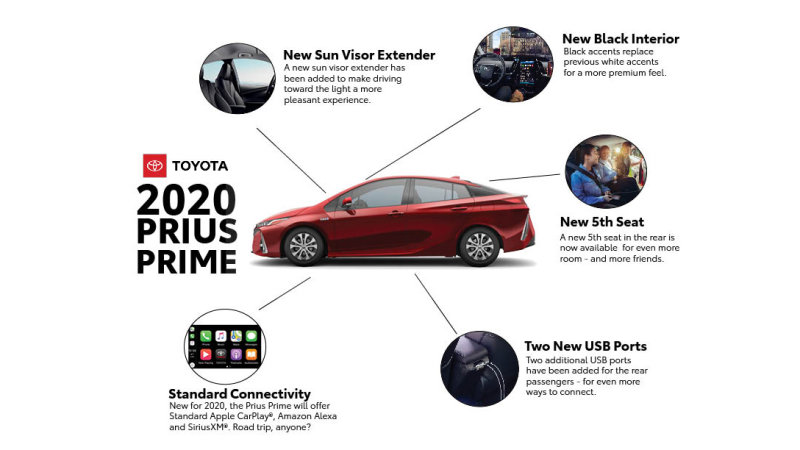 May 03 2019
Toyota announces 2020 Prius Prime with long-awaited Support for CarPlay
Toyota has steadily been upgrading its lineup of CarPlay-enabled vehicles, announcing earlier this week that it would be retrofitting the infotainment system to select 2018 models. Now Toyota has presented first-ever Prius with CarPlay integration.
Toyota has offered the 2020 Prius Prime. Along with many other improvements, 2020 Toyota Prius Prime comes with support for CarPlay.
Toyota has announced CarPlay to be a standard option across each Prius trim. That means you do not have to pay extra to access the access the feature.
"DO NOT COPY" Above Currency Analysis, Prepared & All Rights Reserved By Zulfiqar Motors Co., Ltd