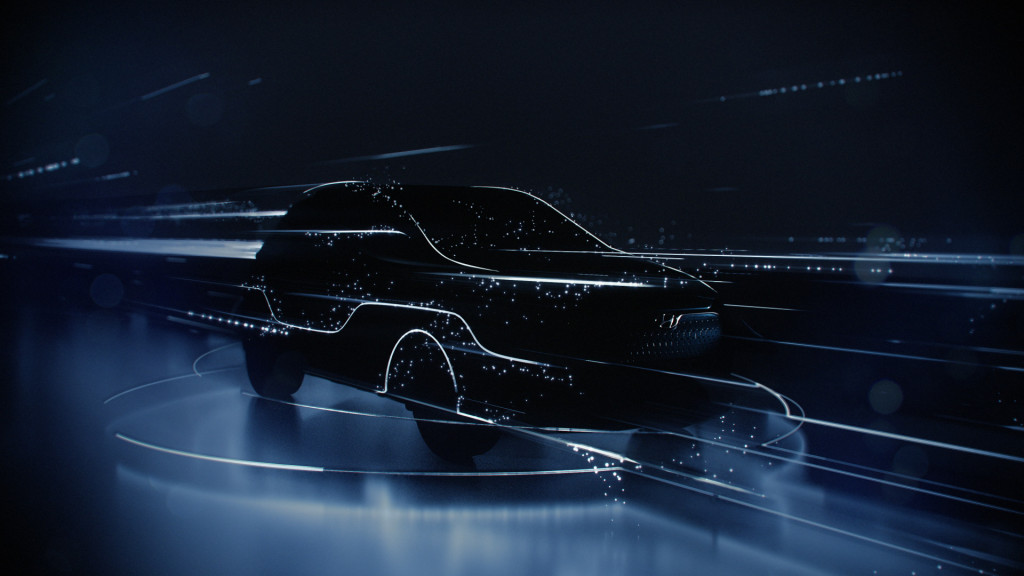 Feb 09 2018
Hyundai Teases Kona Electric Crossover before Geneva Auto Show Reveal
Hyundai has teased an image of the Hyundai Kona Electric small SUV it plans to reveal on February 27 before the Geneva Auto Show in March.
It may fill the gap of plug-in electric crossover utility vehicles with all-wheel drive.
The image does not reveal much but it is expected that it will share the same shape and bodywork as the gasoline model.
"DO NOT COPY" Above Currency Analysis, Prepared & All Rights Reserved By Zulfiqar Motors Co., Ltd