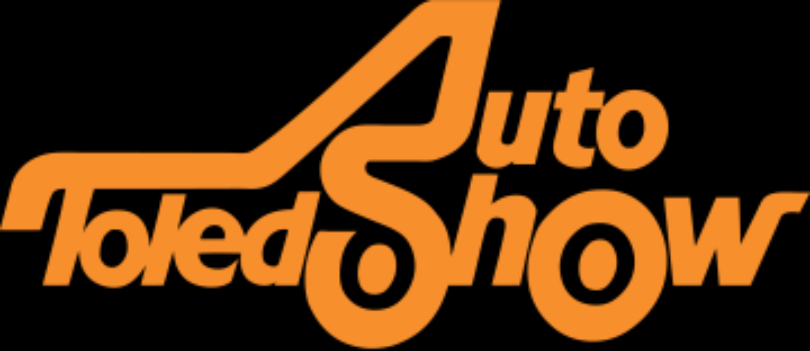 Feb 02 2018
Toledo Auto Show to Open on Thursday
The Annual Toledo Auto Show will take place on Thursday at Seagate Convention Centre.
This year buyers will get a chance to win a 2-year lease on a 2018 Toyota Corolla. The winner will be decided on Sunday afternoon. Fiat Chrysler will provide "ride and drive "options for selected vehicles.
It will also feature a kids zone having a bounce house and inflatable slide.
"DO NOT COPY" Above Currency Analysis, Prepared & All Rights Reserved By Zulfiqar Motors Co., Ltd