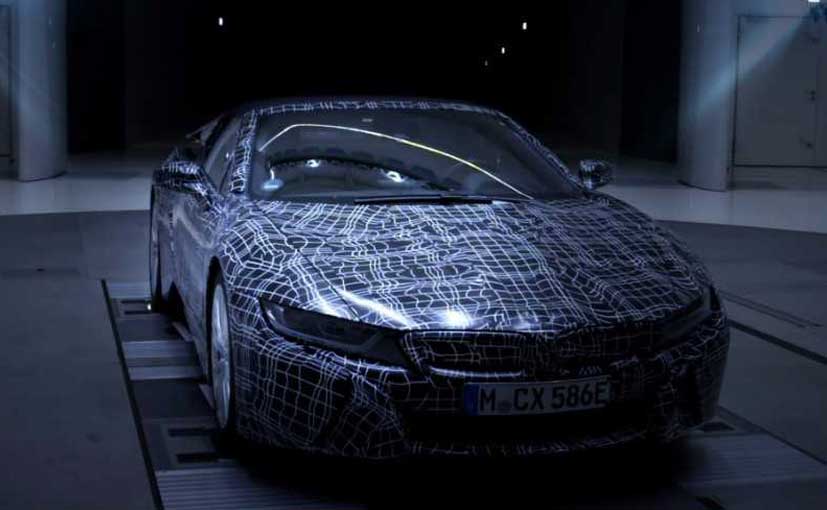 Aug 18 2017
Convertible Version of BMW i8 to Debut in North American Market
BMW will launch convertible version of the hybrid i8 in the North American market next year.
In July, BMW had unveiled the 2018 version of the hybrid i8 roadster.
There will be changes to electric motor of 2018 BMW i8 roadster. It is likely to get an improved 1.5 liter 3 cylinder engine and the electric motor that has capability to produce 400 bhp.
"DO NOT COPY" Above Currency Analysis, Prepared & All Rights Reserved By Zulfiqar Motors Co., Ltd