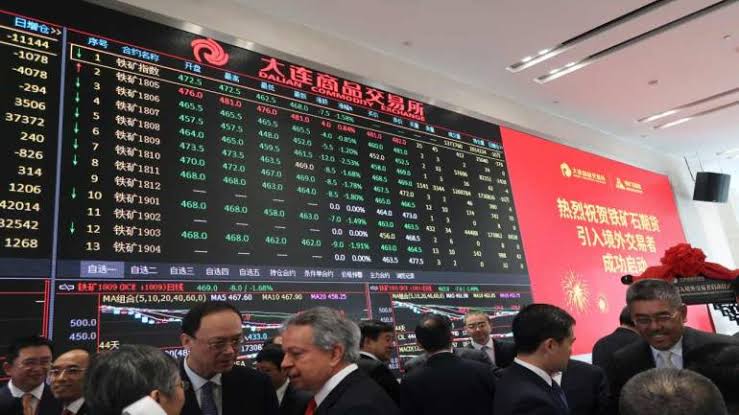 Dec 10 2019
Japanese Stock Fall Amid Uncertainty Around Fresh U.S Tariffs
The talks between Beijing and Washington have started after U.S increases tariffs on the imports of China. Japanese shares edged lower on Tuesday and still in doubt about tariffs policies of U.S.
Then Nikkei index 225 fell to 0.18% to 23,388.92 by 0157 GMT. The new tariffs on Chinese imports of worth more than $156 billion on Dec 15, both countries have made aggressive counter measures.
While China gives statement that they are expecting a fair deal as soon as possible with United States. On the other side U.S President told that their government is trying hard to come up with an agreement with the Beijing.
The companies who get greater loss on the index are chemicals maker i.e. Tokuyama Corp 4043.T, down by 3.5%, Kansai Electric Power Co Inc 9503.T, losing 2.73% and DeNA Co Ltd 2432.T, get loss of 2.46%.
The Volume of shares on Tokyo Stock Exchange was 0.41 billion as compared to the average of 1.25 billion in last 30 days.
"DO NOT COPY" Above Currency Analysis, Prepared & All Rights Reserved By Zulfiqar Motors Co., Ltd