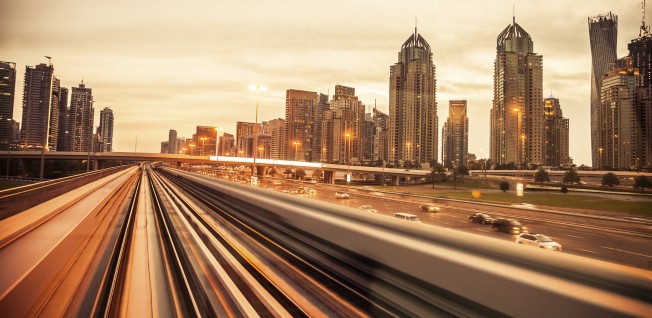 Sep 19 2019
Two New Express Bus Services Begin in Abu Dhabi
Two new express bus services will start operating in Abu Dhabi on Friday, including one that has been launched as part of the Year of Tolerance.
The Integrated Transport Centre announced the launch of the X09 bus, which connects passengers to a number of churches in the Mushrif vicinity.
The additional services have been launched as part of ICT's efforts to improve connectivity between different areas in Abu Dhabi via public transport means.