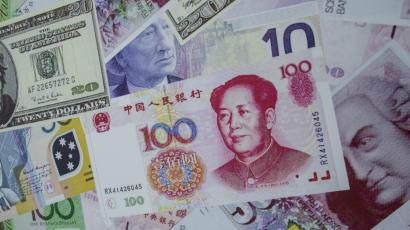 Feb 25 2019
Aussie rises after Trump delays China tariffs; Yuan at Seven-Month High
The Aussie dollar rose and the yen sank in early Asian trade on Monday after the US president announced to delay China tariffs hike citing "substantial progress" in trade talks.
The Australian dollar gained 0.4 percent to $0.7157, in response to Trump's latest posts on Twitter. The offshore Yuan strengthened 0.3 percent to 6.6806 Yuan against the dollar, also on the news that he will not raise tariffs on $200 billion of Chinese imports to 25 percent from 10 percent.
The Japanese yen declined 0.1 percent to 110.75 yen to the dollar, whereas the euro gained 0.1 percent to $1.1346.
The dollar index against a basket of six major currencies scantly moved and was at 94.446.
"DO NOT COPY" Above Currency Analysis, Prepared & All Rights Reserved By Zulfiqar Motors Co., Ltd