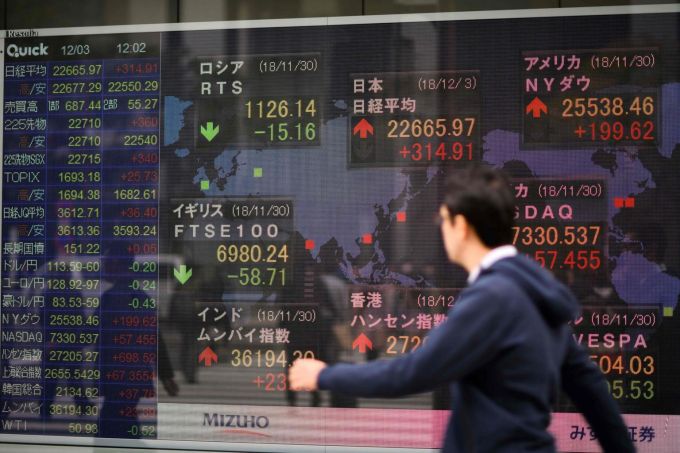 Dec 31 2018
Asian Stocks Rise after Trump, Xi Talk: Yen Declined
The Asian Stocks got some boost on the last day of 2018 after US president Donald Trump hails trade progress. The Japanese Yen dipped further.
Hong Kong observed biggest gains while S&P 500 Index and UK futures advanced after Mr. Trump reported "big progress "in trade talks with the Chinese presidents. In a tweet, Mr. Trump said that the negotiations were "moving along very well" towards a comprehensive deal.
Trading will be gaunt with major markets in Japan and China closed and shortened sessions elsewhere. The trade optimism pushed the oil higher.
"DO NOT COPY" Above Currency Analysis, Prepared & All Rights Reserved By Zulfiqar Motors Co., Ltd