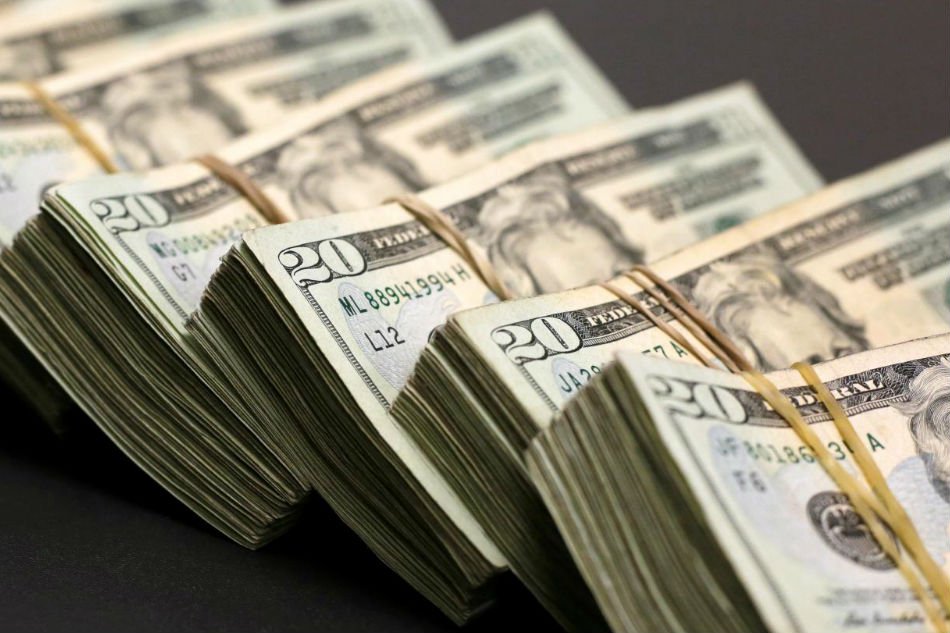 Dec 17 2018
Dollar index near 19-month high on safe-haven bid amid global growth worries
The dollar held near a 19-month high on Monday boosted by safe-haven buying as rising concerns of a global economic slowdown reduced appetites for riskier assets such as stocks and Asian Currencies.
Weaker than expected data from Europe and China and fears of a likely United States government shutdown affrighted investors away from stock toward the greenback and yen.
The dollar index was little changed that 97.44.
"DO NOT COPY" Above Currency Analysis, Prepared & All Rights Reserved By Zulfiqar Motors Co., Ltd